Helpful how to videos for you and your pet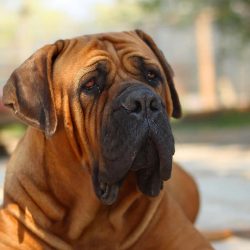 Everyone needs a bit of help from time to time. We've scoured the web to find some of the best how to videos to make you and your pets' lives a bit easier.
Please feel free to email us and suggest videos you've come across that you've found particularly helpful and we'll consider adding them here to help others!
How to brush a dog's teeth
How to clean your pet's ears
How to give your pet an injection