Our Mission
Our mission at Davis Ford Animal Hospital is to provide high quality veterinary care in a relaxed and friendly setting.  We are experienced, compassionate professionals, who treat each patient as if they are our own.  We want our animal companions to have the highest quality of life and our clients to have peace of mind when they choose our hospital.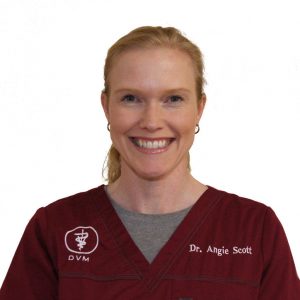 Angela Scott, D.V.M.
Dr. Scott is the Veterinarian in Charge and Owner of Davis Ford Animal Hospital. She is from Westminster, Maryland and a graduate of Texas A&M University.  Dr. Scott's husband is an active duty United States Marine.  They just had their first child, a little boy, in September 2014.  She also has 2 horses, 2 boxers and 3 kitties.  Dr. Scott enjoys spending her free time with her family and her horses.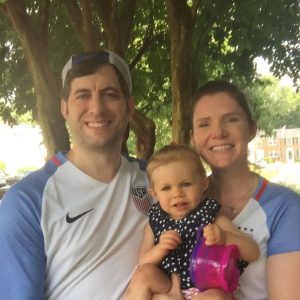 Dr. Branson
Dr. Branson previously worked for our sister hospital, Old Bridge Veterinary Hospital, from 2013 to 2016. She is very excited to be back in the area and cannot wait to reconnect with her beloved clients and patients.