Meet some of our fur friends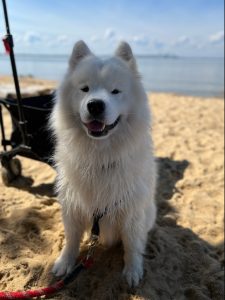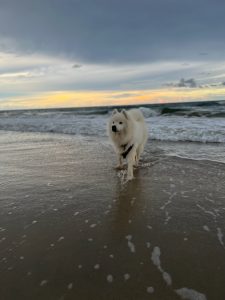 Zuko D enjoying his day at the beach.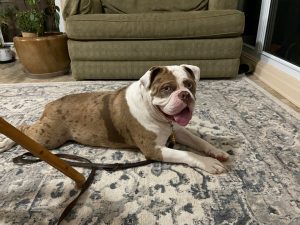 Indy G relaxing and enjoying his evening.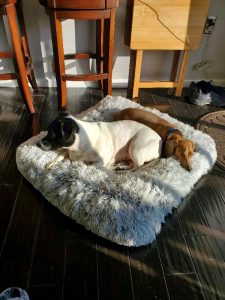 Izzy B. and Odie B. enjoying their afternoon together.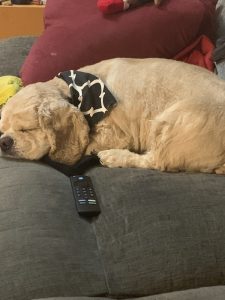 Prince H-L enjoying his time in front of the TV.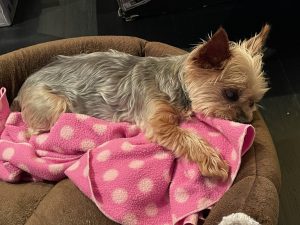 Reeses P enjoying some down time with her favorite blanket.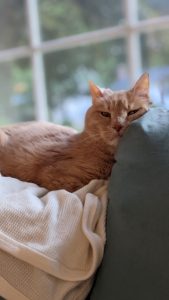 Saki B Basking in the sun.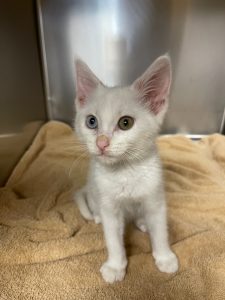 Mayo R First visit with us.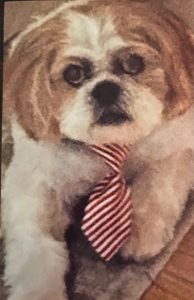 Stewie S. was always very friendly when he would come visit us. Thank you for sharing so many loving years with us.